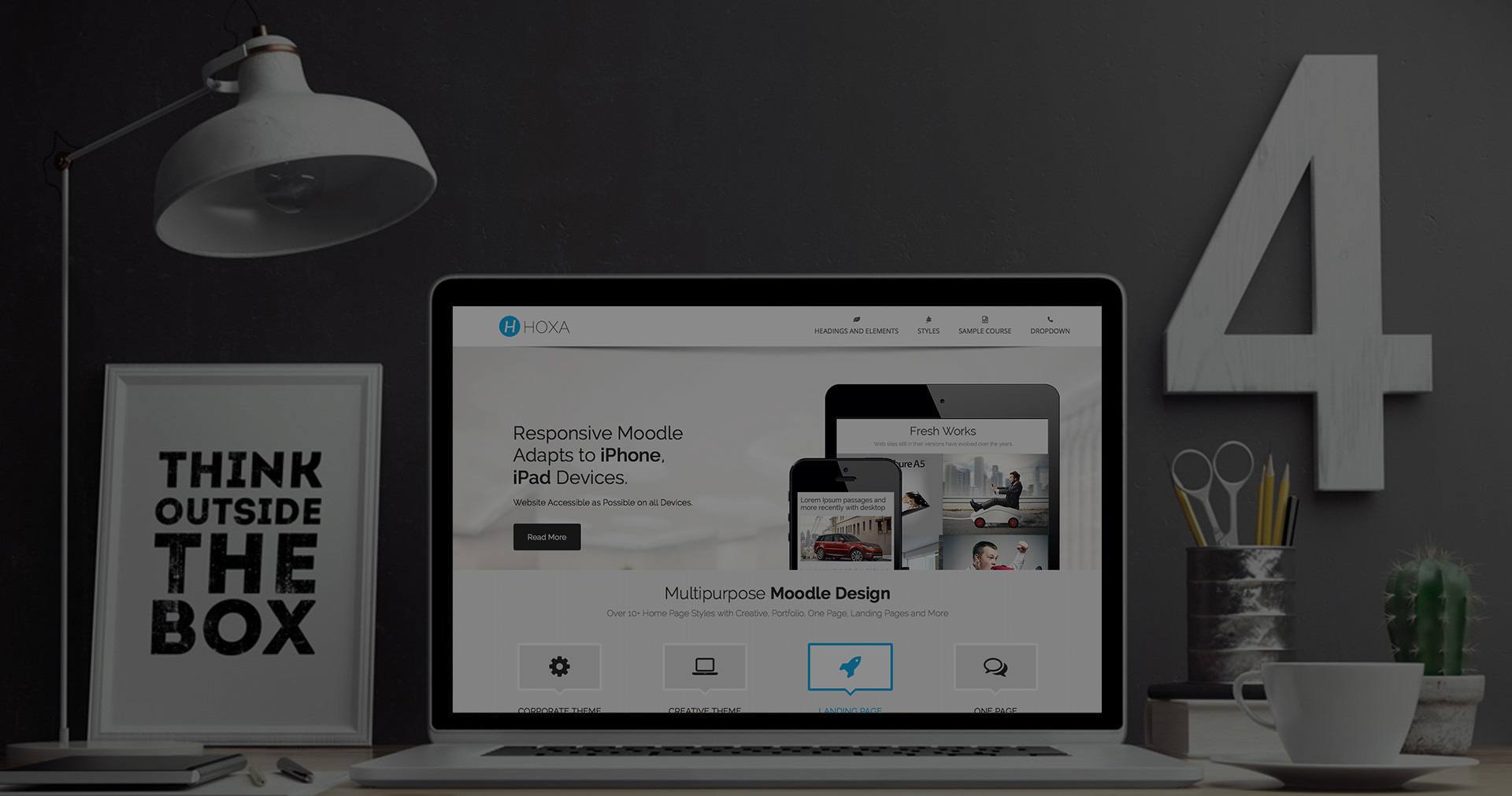 We Know Moodle
We speak Moodle and have been making it awesome for almost nine years. How can we help you?
About Us
We're a small web shop based in the United States that specializes in working with and supporting Moodle. If you like Moodle, but need support or development, we can help.
Standards Based
Our themes are designed to meet current web standards. They are rigorously tested in all popular web browsers so you can expect the same experience for every user, every time.
Quality Support
We stand behind every theme we create. If you have a problem with one of our themes, let us know. Our goal is to keep your theme looking as beautiful as the day you downloaded it.
Moodle Experts
We know Moodle. We have been developing and supporting Moodle for almost a decade. We can provide expert consultation and guidance to make your Moode shine
Have a question about Moodle? Need support, a custom theme or do you want to modify an existing theme?
Contact us!